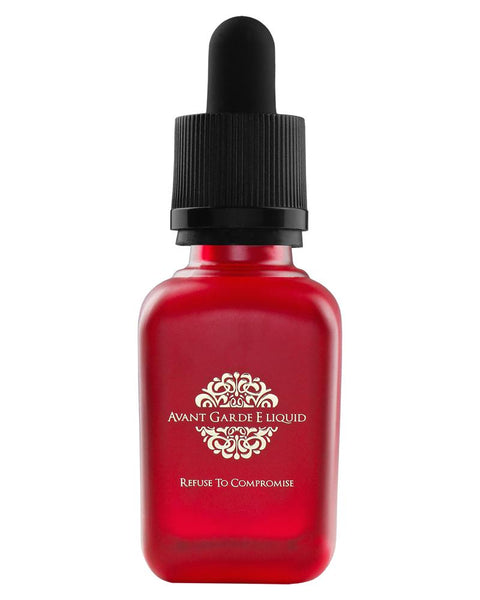 20 x 30 ml Glass Short fills, Max VG Base and 3mg nicotine. (nicotine will be provided separately as an Add Nic 10ml bottle)
The Worldwide Award Winning Best Seller!
There is nothing that compares to this flavour. 
Delicate, sweet and full of flavour. Red Ice is a mouthwatering sensation. Taking the taste of ripe berries, tropical flavours and mixing in a hint of cool menthol for a perfect vape.
Produced, Tested & Manufactured in the United Kingdom
Superior Pharmaceutical grade ingredients sourced wholly from the United Kingdom
No Alcohol
No Artificial Sweeteners, Colours or Preservatives
No Animal ingredients of any kind
Vegan/Kosher/Halal friendly
No Diacetyl
No Gluten, Corn or Peanut derivatives
Short fill in Elegant Glass bottle
30ml Short fill has 20ml content and 1 x 10ml Add Nic